The third molars, or wisdom teeth, are teeth in the back of your mouth that have been known to cause many problems and a lot of pain. SuperSmile Orthodontics, like most dentists, would recommend removing the wisdom teeth. So you are wondering; what is the need of removing them? While it is not always necessary to take them out, oral surgery for the removal of these teeth has become a rite of passage of sorts. Interestingly, some statistics show over 10 million wisdom teeth are removed per year.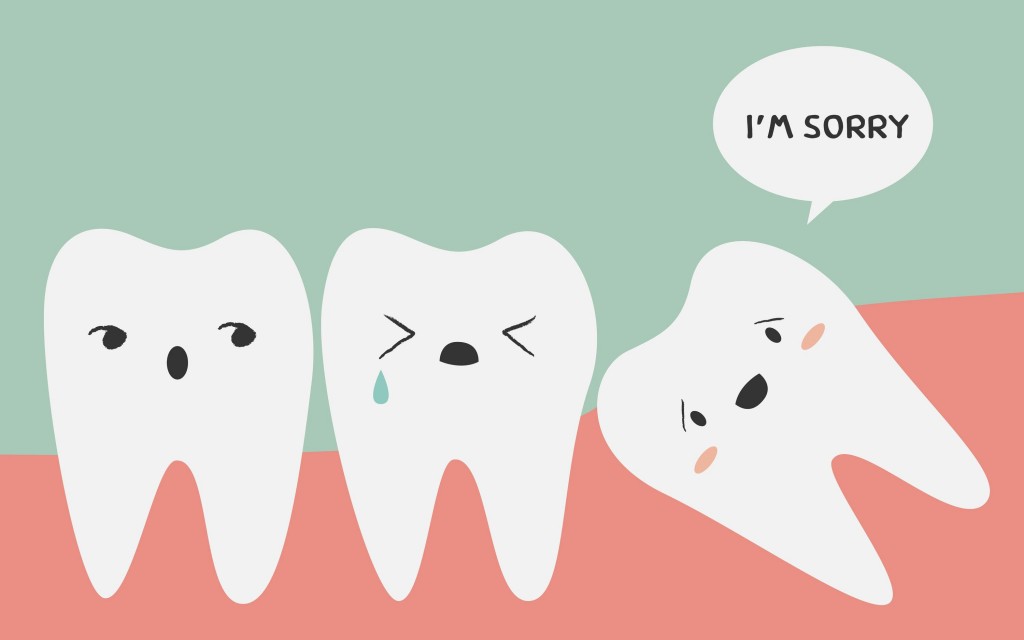 Preventative measures
Wisdom teeth are one of the many reasons to regularly visit your orthodontist. When aligned correctly, these molars are harmless and are able to correctly function in the mouth. However, when wisdom teeth are not aligned, they can cause problems with adjacent teeth and the jawbone. These issues range from fractured teeth and heavy bleeding to minor loss of jaw movement and numbness. It is imperative to remove the wisdom teeth (if misaligned) because as humans get older, the bones in the mouth become harder and it becomes difficult to remove your teeth.
When is removal necessary?
So, when should you get your wisdom teeth taken out? It is important to remove them before any damage is caused, but it is also important no to take them out too early. Well, the roots of the wisdom teeth usually form during the teenage years. Teens and young adults tend to be at their prime health stage, and are more likely to have a faster and easier recovery.  The bones surrounding the molars are usually less dense and can easily be manipulated in patients aged between 17 and 23 years as compared to patients who are aged over 30 years. Make sure you talk to your dentist before deciding if taking out your wisdom teeth is the best move.
At Super Smile Orthodontics, would love to recommend you to a General Dentist as we serve the patients in and round the Las Vegas, NV area. Visit us at our website or call our offices today. 702-645-5100
Leave a Reply