January 13th, 2017
The world has changed since we were children! A beautiful smile was a dream of mine when I was a child. I did not start braces until I was a young adult. Today nobody needs to go through their life hiding their smile. There are various methods such as Invisalign or Braces to treat patients and more budget options to choose from than ever before.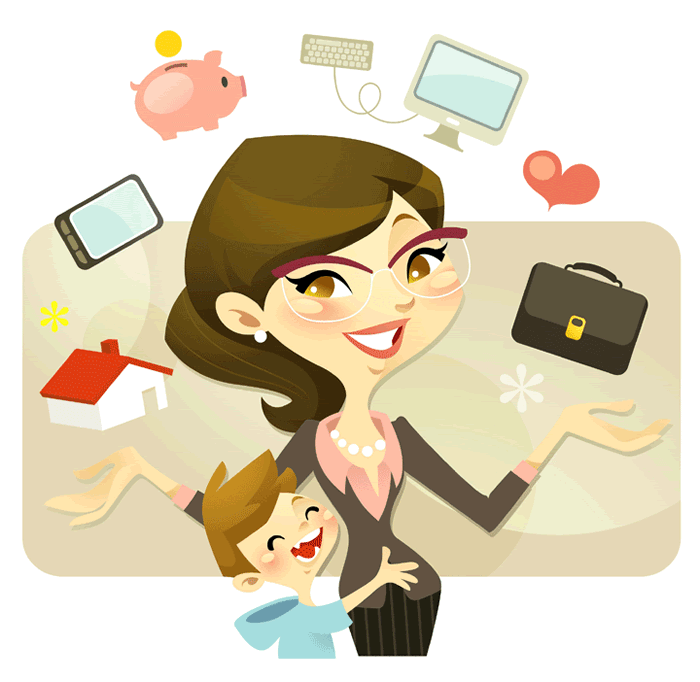 Here's the biggest challenge! Life is busy! Can I get an, oh yeah? Here at SuperSmile Orthodontics we understand the challenges of busy Las Vegas life. Even though all visitors think we live on the strip, lol! You probably run all over Las Vegas for work, meetings, appointments, kids sports and of course visiting Dr. Chamberlain.
We value your time! That is why we allow time in our schedule for after school/work appointments. Dr. Chamberlain tries to limit the amount of long appointments that take an hour or more throughout treatment. We want your experience at SuperSmile Orthodontics to be as easy breezy as possible. Keep up the great job! Without parents dedication, we would not be able to create all these beautiful smiles!