April 15th, 2016
I dont know about you, but we're getting excited for summer! So have you decided on an adventure? No matter where you vacation; a few essentials are needed. Our patient store here at SuperSmile Orthodontics has you covered.
First you need to keep your teeth and braces clean. We highly recommend GumChucks which make flossing easy and fun.
Placksmackers toothbrushes are great, because they have a proxibrush (aka: fuzzy pick) on the end of them. We also have single use pre-pasted disposable toothbrushes if you prefer.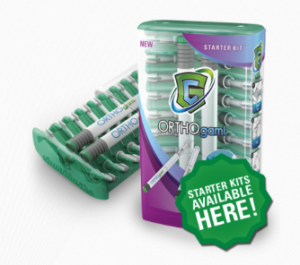 Make sure you bring extra orthodontic wax just in case of pokey wires or irritations your braces may cause.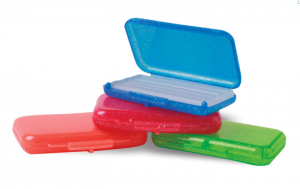 Enjoy your vacation plans! We look forward to seeing you at SuperSmile Orthodontics!