June 19th, 2019
Receive a SuperSmile beach towel and a Wet n Wild Las Vegas ticket, when you start braces or Invisalign this summer!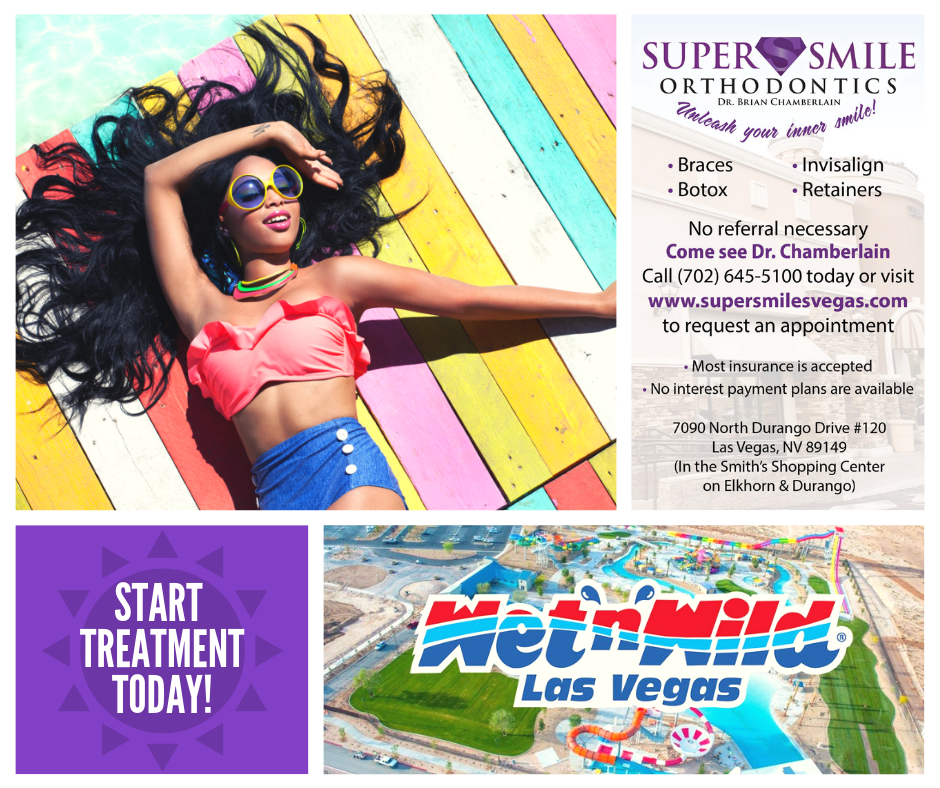 February 7th, 2019
SuperSmile Orthodontics was founded by Dr. Brian Chamberlain 20 years ago! He placed braces on his first patient February 1999 and has been "Unleashing Inner Smiles" ever since.
See why he chose the name SuperSmile Orthodontics here-https://www.supersmilevegas.com/blog/2016/02/the-evolution-of-supersmile-orthodontics
#supersmilevegas #drchamberlain #braces #invisalign
[caption id="attachment_404" align="aligncenter" width="640"]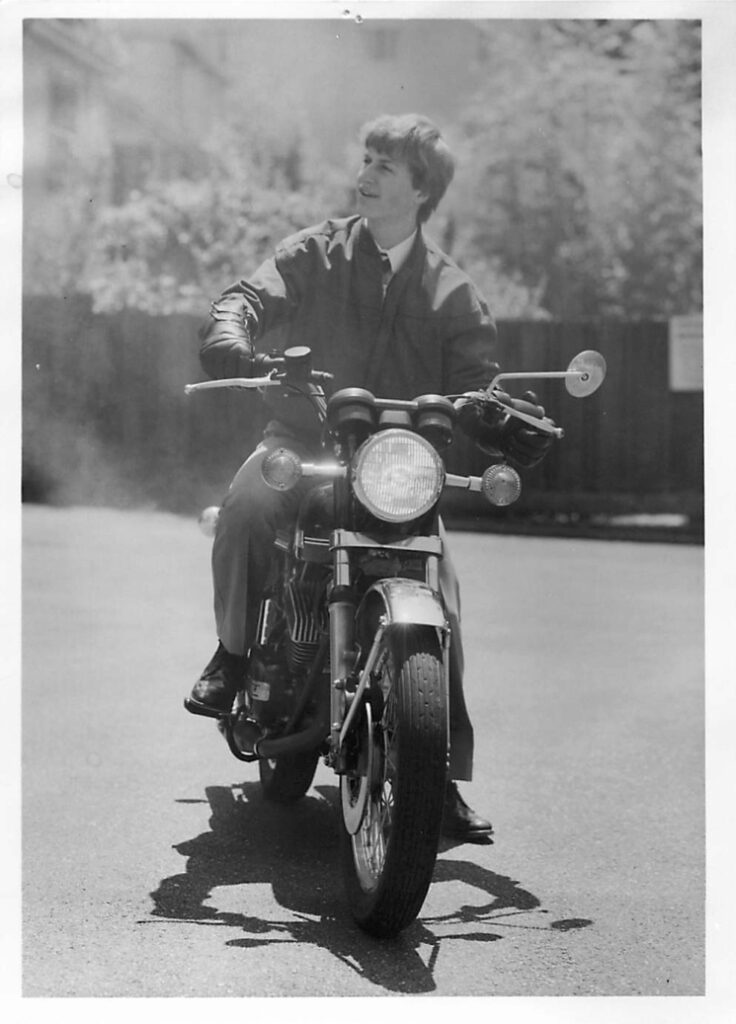 20th Anniversary of SuperSmile Orthodontics![/caption]
February 12th, 2016
Dr. Chamberlain insists his patients to have the best tools for their home care! This is why we gift our newly bracketed patients with the OrthoEssential kit from Oral-B. Our goal at SuperSmile Orthodontics is for you to have a gorgeous, healthy smile at the end of your orthodontic treatment.
The OrthoEssential program is more than just fancy electric toothbrushes with blue tooth for tracking progress on your phone, SuperFloss and great mouthwash! Visit OrthoEssentials at http://www.oralb.com/embraceit/orthoessentials-program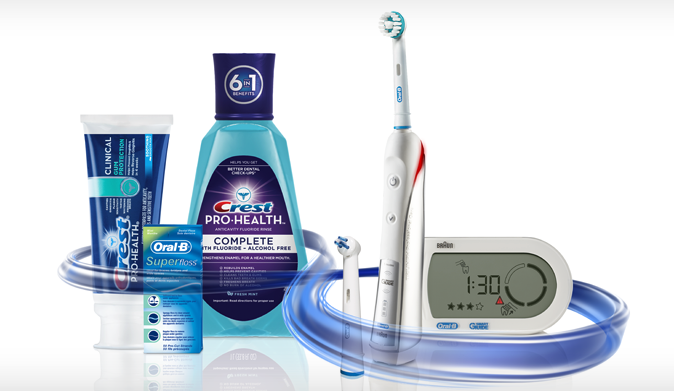 Here is how our OrthoEssentials hygiene program works:
- We ask that each of our patients grade their hygiene when they brush their teeth prior to each appointment.
- If they need improvement, this is a positive way for Dr. Chamberlain or their orthodontic assistant to go over brushing techiniques with them.
- If they are doing great and need no tips at this time, they drop their graded sheet into the entry box at the end of the appointment.
- Each month we do a drawing of those carefully cared for smiles, for a chance to win a SuperSmile sweatshirt!
We love to keep our patients engaged in their treatment and excited to take great care of their smile! Please let us know if you ever have any ideas for patient engagement. We would love to hear from you.