July 28th, 2016
Living in the Northwest Las Vegas area, we experience cabin fever in the months of July-August due to the heat. We see it in our patients and siblings. Little people bouncing off the walls cause they are stuck indoors. Dr. Chamberlain wanted to share some fun activities to do as a family. Smiles are our business after all. You can pick many of these ingredients at the Michaels in Centennial Hills or the Smiths right by our office. If you take advantage of these activities please tag us on Instagram #supersmilevegas or Facebook @SuperSmile Orthodontics.
How to make a bouncy ball by 36th Avenue as found on Pinterest!

How to make Kool-Aid rock candy! Thank you Snippets of Design.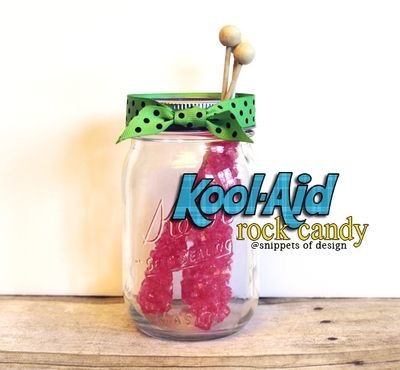 Water bottle wind spirals! Found via Pinterest on CBC.ca