July 22nd, 2016
Do you feel it? That little twinge is your signal to gear up for school. If you're the usual parent you already have post it notes full of to do's hanging out around the house and if you're that freakisly organized parent, then Johnny's backpack is loaded up waiting at the door. Either way let us help you get from To-Do to Ta Da!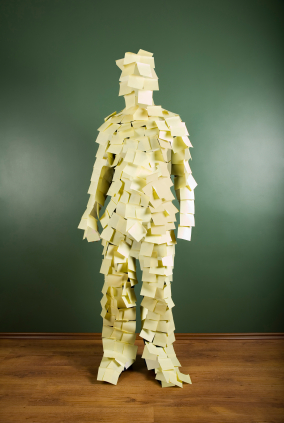 So along with hair cuts, school supplies (see school links bellow) and meet the teachers. We want to remind you to schedule your children for their orthodontic exam, adjustment, Invisalign adjustment or retainer check. Dr. Chamberlain would like to make sure that all your orthodontic needs are cared for before that summer to school adjustment period. EEK!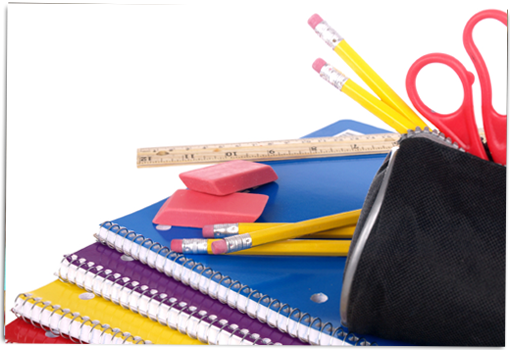 This is sooo important!  If your child has completed an exam but has yet to begin treatment. This is the perfect time to schedule and have braces placed or an Invisalign scan. This will give your child plenty of time to adjust to their new appliances and be comfortable. More importantly to match their new school clothes with the fun colors on their brackets. Seriously, priorities people!
Give us a call today at (702) 645-5100 or request an appointment online. See you real soon:)
School supply lists for several nearby schools that had their supply lists posted online:
Dean Allen ES-http://tc.ccsd.net/allen/documents/dean_allen_elementary_back_to_school_supply_list_20162017.pdf
Sommerset Academy- www.somersetnlv.org/apps/pages/index.jsp?uREC_ID=208756&type=d
Bozarth ES- http://schools.ccsd.net/bozarth/pdfs/supplies/Supply_Lists_2016-2017.pdf